Hounslow Oral Health Promotion Team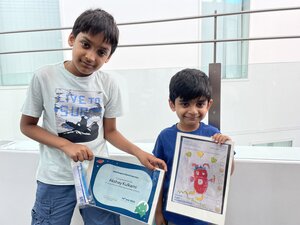 Hello! Our names are Kendra & Amanpreet. We are the Oral Health Promoter's for the London Borough of Hounslow. Our role is to help improve children's oral health, reduce inequalities in oral health and improve access to dental services for young children living in Hounslow.
We offer range of tailored educational oral health programmes and materials aimed for children, families, educational settings, and health professionals. Some of the programmes offered are:
'How to Brush' supervised tooth brushing in schools and nurseries
Fluoride varnish school dental programme for children aged 4-7 years old
Parents and carers oral health and healthy eating workshops
SEN schools' oral health parent/teacher workshops and 'How to brush' programme for children
Training all front-line staff working with children to be 'Tooth Champions' and providing them with tools and materials to enable them to spread the key oral health messages
Hounslow Zoom Meetings
For the next Hounslow Zoom events, please contact the OHP Team.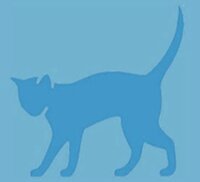 Kendra Blinco
Oral Health Promoter
92 Bath Road
Hounslow
Middlesex
TW3 3LN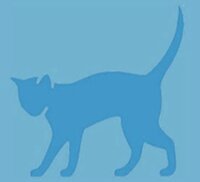 Amanpreet Sidhu
Oral Health Promoter
92 Bath Road
Hounslow
Middlesex
TW3 3LN
Areas we cover in London
Locations
Page last updated: 30 Nov 2022