Volunteer Services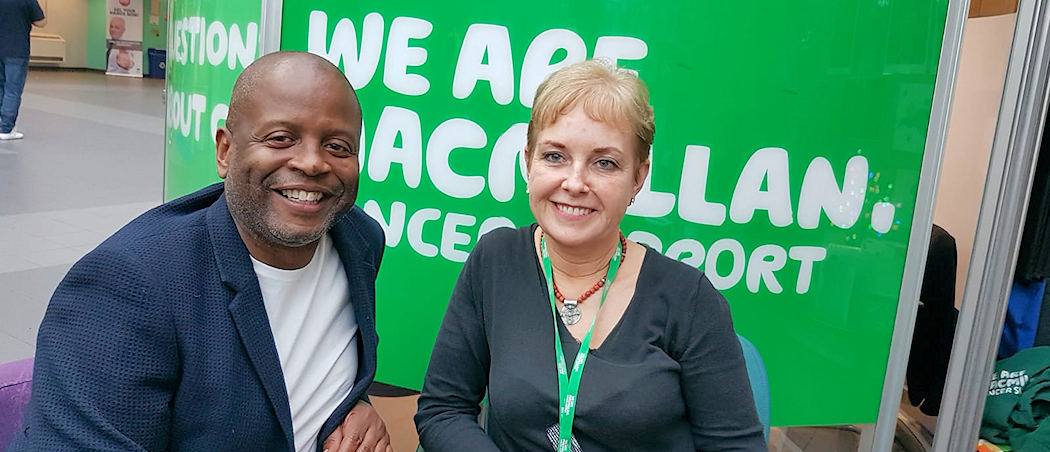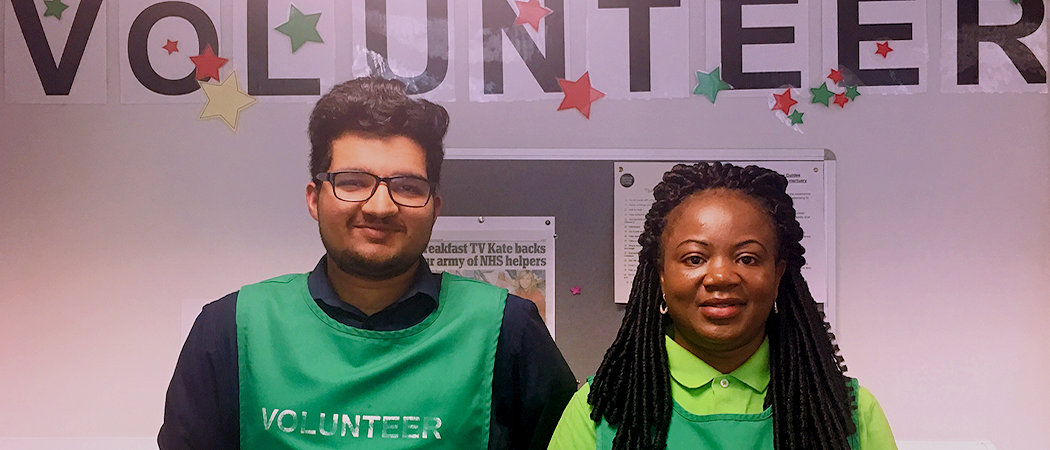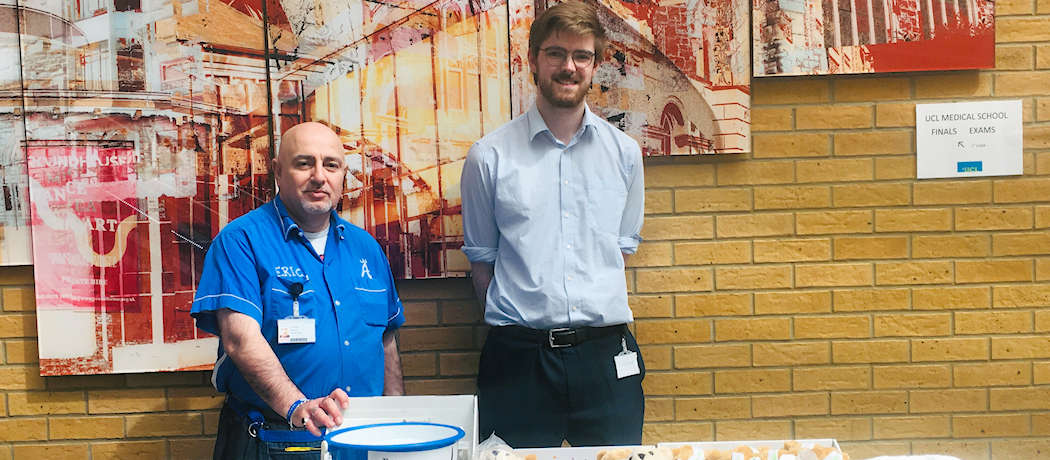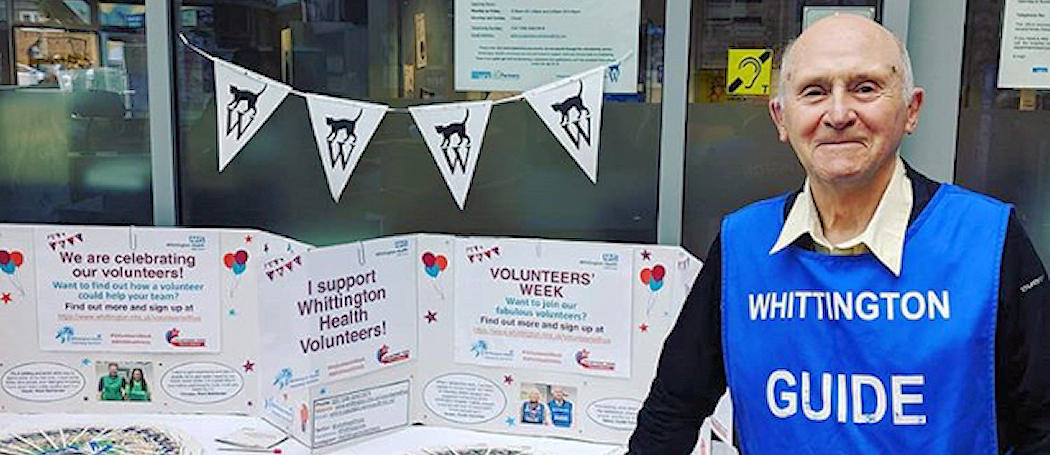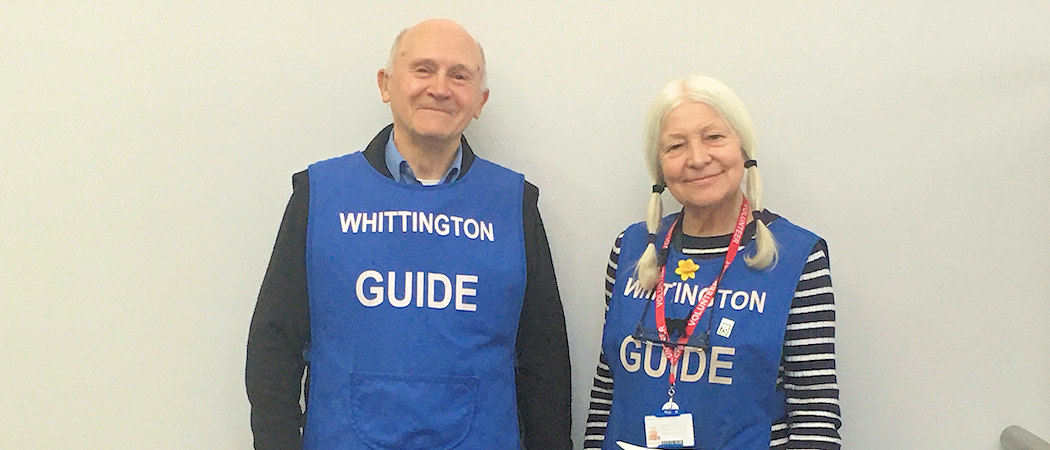 Welcome to the web page for our volunteer service at Whittington Health NHS Trust.

Here at Whittington Health, we have 200+ volunteers supporting our patients and local community. We have dozens of volunteers attend each day to help our services and teams provide the best possible experience for those using our services and attending our wards, health centres and clinics.
Whittington Health is an Integrated Care Organisation. This means that we do not only provide care for patients at the Whittington Hospital, but at over 40 other sites across Haringey and Islington, and also in patient homes, GP practices and schools.
Our volunteer strategy (2019-21) sets out our mission statement quite clearly: from our community, for our community. We want to work with you to provide an enhanced level of support for our staff and our local community.
Whether you want to get experience of what it is like to volunteer in a hospital, or you have a few hours spare each week and would like to help in the community, we will find a role for you and a place in our team.
We canít wait to hear from you.
Volunteer Service
Whittington Health NHS Trust
Page last updated: 21 Apr 2021