Wood Green Community Diagnostic Centre (CDC)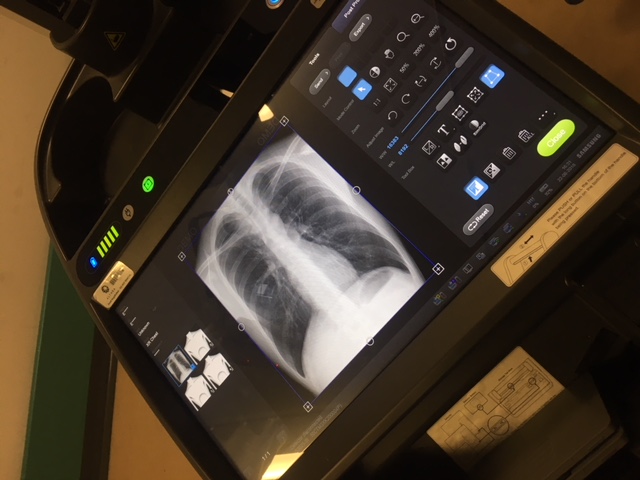 Main Address
Ground Floor (Units 51 - 53)
The Mall
159 High Road
Wood Green
London
N22 6YQ
020 7288 5626
General Enquiries
Open Monday - Friday, 9am - 5pm
More information about the Wood Green CDC
Your results will be sent back to your GP or hospital doctor who referred you.
We want to make it easier for people to attend their healthcare appointments. Previously Haringey residents had to travel further for diagnostic tests than other residents in Barnet, Camden, Enfield and Islington . Wood green is in the middle of the borough and the is easy to get to for most people.
The centre is currently open between 9am - 5pm Monday to Friday.
Page last updated: 11 Oct 2022