Wood Green Community Diagnostic Centre (CDC)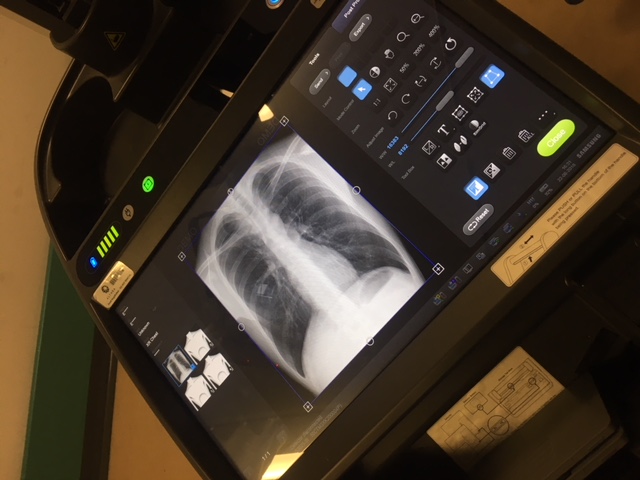 Main Address
Ground Floor (Units 51 - 53)
The Mall
159 High Road
Wood Green
London
N22 6YQ
A new Community Diagnostic Centre coming to The Mall
A new
Community Diagnostics Centre
(CDC), hosted by Whittington Health NHS Trust, will be opening in Wood Greenís The Mall soon. It is located on the ground floor of The Mall, the community shopping centre owned by Capital & Regional. Initially, the centre will offer x-ray, ultrasound, ophthalmology and phlebotomy (blood tests) services to local people in the heart of Haringey, but there are plans to increase the number of services that we can offer on the site in the future.
More information about the Wood Green CDC
Your results will be sent back to your GP or hospital doctor who referred you.
We want to make it easier for people to attend their healthcare appointments. Previously Haringey residents had to travel further for diagnostic tests than other residents in Barnet, Camden, Enfield and Islington . Wood green is in the middle of the borough and the is easy to get to for most people.
Monday - Friday
8am - 8pm
Saturday and Sunday
9am - 5pm
Page last updated: 04 Aug 2022