Work With Us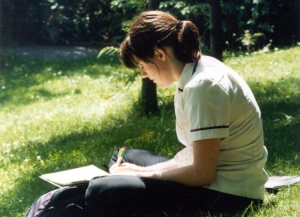 The Whittington Hospital has a reputation as one of the safest hospitals in England. As an integrated care organisation, providing both hospital and community services, we offer a range of development opportunities along with attractive benefits to staff at all levels of our organisation.
Our aim is to provide outstanding care. Care that is better coordinated, in the right place and designed around individual patientís needs. This means we can bring high quality services closer to home and speed up communication between community and hospital services, improving our patientsí experience.
We also have a highly regarded educational role, teaching more than 600 undergraduate medical students, nurses and therapists each year and providing a range of educational packages for postgraduate doctors and other healthcare professionals.
General Enquiries
Recruitment and Medical Staffing Office
Level 1
Highgate Wing
Dartmouth Park Hill
London
N19 5NF
t: 020 7288 3114
Contact
General recruitment enquiries should be made to our human resources department.