Ealing Oral Health Promotion Team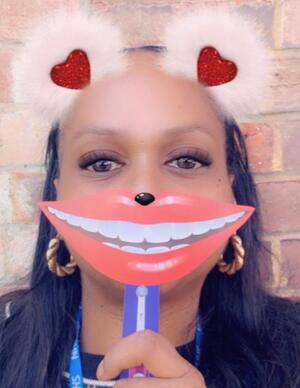 Welcome to Ealing oral health promotion team. The Oral Health Promotion service in Ealing is a dedicated team aiming to improve Oral Health in the borough.
My name is Adele Francois and I am the Oral health Promoter for the borough of Ealing. My role is to help improve children's oral health, reduce inequalities in oral health and improve access to dental services for young children living in Ealing. I also promote, educate and encourage children (families) to brush twice a day and visit a dentist as often as recommended.

The service aims to improve oral health for our local communities. This is achieved by partnering with various education, social care and healthcare services to:
Provide evidence-based oral health training to staff, stakeholders and service users in line with guidance from Public Health England (PHE) Delivering Better Oral Health (DBOH) National Institute for Clinical Excellence (NICE) etc.
Improve access to dental services for young children and families
Provide access to basic oral health tools, i.e. Appropriate fluoride toothpaste and brushing packs
"Ealing smile daily" supervised Toothbrushing programme. There are currently 4500 children taking part in "Ealing smile daily" programme to help reduce tooth decay in the borough at 56 early year's and school settings.

We provide oral health training and work actively with early years settings, schools and health services in the boroughs e.g.
Children centre's
Nurseries
Schools
Health visiting teams
Breast feeding clinics
School nursing teams
Family Nurse partnership teams
Looked after children teams
Speech and language therapists
Health and wellbeing teams
Community events
Health improvement team
ESOL groups
Sugar smart
Tooth Brushing Club

Please contact the Ealing OHP team for more information.
Ealing Zoom Meetings
If you wish to join a Zoom meeting, or have a general enquiry about future Ealing events, please contact the OHP Team.

.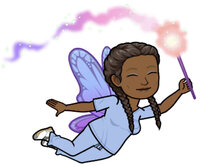 Adele Francois
Oral Health Promoter
Barham House, 116 Chaplin Road, Wembley, HA0 4UZ

(e) adele.francois@nhs.net
Areas we cover in London
Locations
Page last updated: 14 Nov 2022