Enfield Oral Health Promotion Team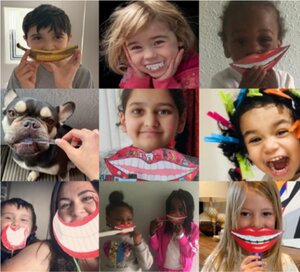 Enfield OHP team works across Enfield to improve oral health of the residents.

Enfield had high levels of tooth decay in 5 year olds which have improved since 2008 but the team is working hard to further improve the oral health of the residents.
There are various programmes being offered by OHP team in Enfield:
Fluoride Varnish Programme in 22 schools across Enfield.
Training programmes being offered to different sectors including children centres, health visitors, school nurses, drug and alcohol team, homeless teams, looked after children teams, vulnerable elderly care home staff, learning difficulty care homes, special needs schools and library staff as well as many other groups.
Information sessions at various settings e.g. children centres, nurseries, schools, community centres etc.
Working with schools on healthy schools programmes.

Please contact Enfield OHP team for more information
Enfield Zoom Meetings
For the next Enfield Zoom events, please contact the OHP Team.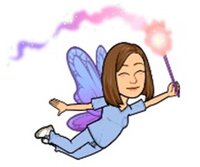 Rose Asaro
Oral Health Promoter
Evergreen Primary Care Centre, 1 Smythe Close, London. N9 0TW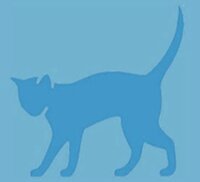 Mohammad Baig
Oral Health Promoter
Evergreen Primary Care Centre, 1 Smythe Close, London. N9 0TW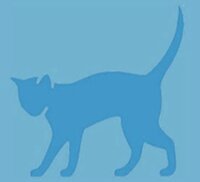 Leanne Foley
Oral Health Outreach Worker
Evergreen Primary Care Centre, 1 Smythe Close, London. N9 0TW