Hillingdon Oral Health Promotion Team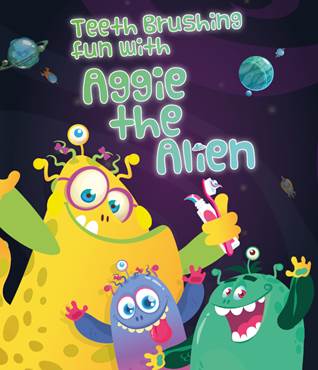 Welcome to Hillingdon Oral Health Promotion Team.

The service aims to improve oral health for our local communities. We work together with the London Borough of Hillingdon and the Clinical Commissioning Team in Hillingdon to achieve this and offer the following:
We offer a Supervised Tooth Brushing Programme to nursery and primary schools, for children in nursery and reception classes. If your school would like more information please contact our team below.
We offer regular training for all health and care partners including our 0-19 health visiting teams, our school nursing teams, our looked after children's teams and children's centres.
We offer support at local parent/carer/health groups with advice including improving oral health, moving on from bottle to cup and visiting the dentist.
We also promote and attend oral health events such as National Smile Month, No Smoking Day and Mouth Cancer Awareness Month.

We have adopted 'Aggie the Alien' from the Clinical Commissioning Team to help us educate the children of Hillingdon with taking care of their teeth.
Hillingdon Zoom Meetings
No Zoom meetings scheduled at this time.
Sally McGregor
Oral Health Promoter
Hilllingdon Community Dental Service Dental Department
1 Redford Way, Uxbridge, Middx UB8 1SZ
Areas we cover in London
Locations
Hillingdon OHP Door to Chair