Children's Cancers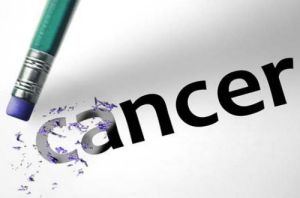 Paediatric Oncology Service

At the Whittington, we provide a shared care paediatric cancer service for children aged between 0 – 18 with either a solid tumour or blood malignancy.
Each child, alongside care at the Whittington and dependent on age has a Primary Treatment Centre of either University College Hospital or Great Ormond Street Hospital.
We are a small, cohesive team consisting of two Clinical Nurse Specialists and two Consultants.
The care we provide here at the Whittington includes bolus chemotherapies, febrile neutropaenic support, blood product support, palliative care, psychotherapy and dietetics.