Haematology Cancer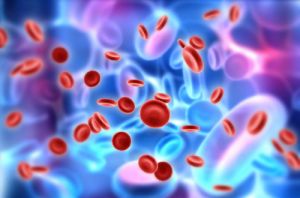 The malignant Haematology department at the Whittington Hospital is part of UCLH partners. Together we are part of one of the world's leading centers for blood cancer diagnosis and treatment.

We care for patients with all cancers affecting the blood, bone marrow and lymph nodes including:
Leukaemia
Lymphoma (both Hodgkin and non Hodgkin)
Myelodysplastic Syndromes
Myeloproliferative Neoplasms
Multiple Myeloma
At Whittington Health you will have access to the latest treatments. You will have a personal, individual care plan based around your needs. You will receive expert care from an experienced team in a safe environment. We offer a range of treatments including chemotherapy and monoclonal antibody treatment. However Radiotherapy, stem cell transplantation and more acute blood cancers requiring an inpatient stay are treated at UCLH. PET CT imaging scans are undertaken at either UCLH or Royal free hospital.

We provide chemotherapy for patients who require it in our dedicated chemotherapy suite. We also run a malignant haematology outpatient clinic twice a week. Your treatment will be delivered within a number of comprehensive specialised services led by medical and nursing cancer care experts. This is enhanced further by support from a dedicated Clinical Nurse Specialist (CNS) who complements the medical team and over sees your treatment journey. The CNS offers on-going support from diagnosis and treatment to investigations and outcomes. This includes telephone advice and support when you are at home.