Research
The Whittington Health research and development team is made up of research nurses, practitioners, midwives and health visitors that deliver studies adopted by the
National Institute for Health Research
(NIHR). We are committed to excellence in clinical and community based health research and aim to offer our patients the opportunity to participate in research which may benefit their own health and can also contribute to improved population health, locally, nationally and internationally.
The team of delivery staff is small but growing along with the broad range of specialities engaged in research within the trust; anaesthetics, CAHMS, dermatology, diabetes, emergency medicine and ICU, gastroenterology, gynaecology, haematology, health visiting, IAPT, infectious diseases, microbiology, MSK, oncology, orthopaedics, paediatrics, reproductive health, rheumatology, surgery and urology.
Within oncology the research team support a number of trials looking at breast, GI, lung and prostate cancer that are looking at subjects such as the biology of cancer, new treatments and drugs, improved diagnosis and disease prevention. We aim to support the clinical team to identify patients eligible for the studies and patients to understand what is involved in participation and should they choose to participate, to guide them through their time in the research. Research Nurse Michelle Saull and Research Practitioners Kayleigh Gilbert and Xiao Lou Lu support the portfolio of oncology studies attending clinics and MDTs on a regular basis and are happy to answer any research related questions you may have.
Meet the Team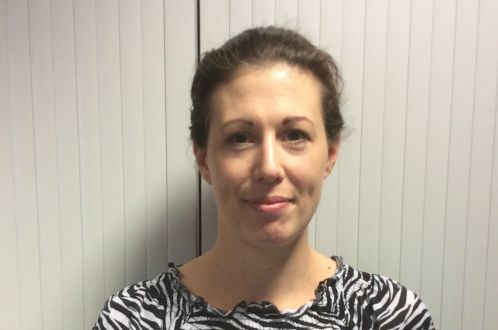 Kathryn Simpson
Research Portfolio Manager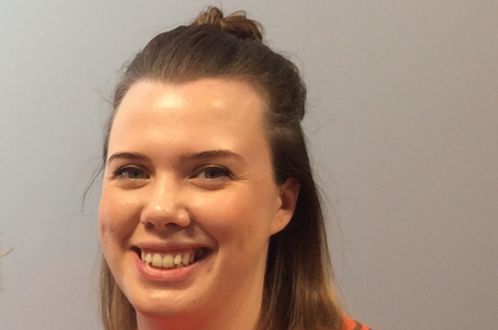 Kayleigh Gilbert
Research Practitioner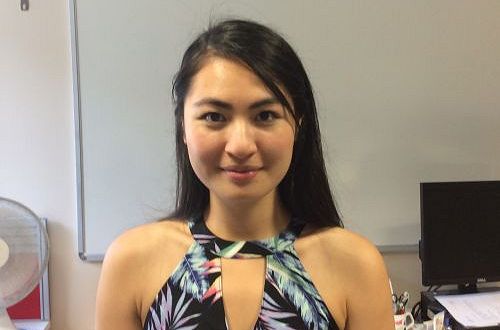 Xiao Lou Lu (Lulu)
Research Practitioner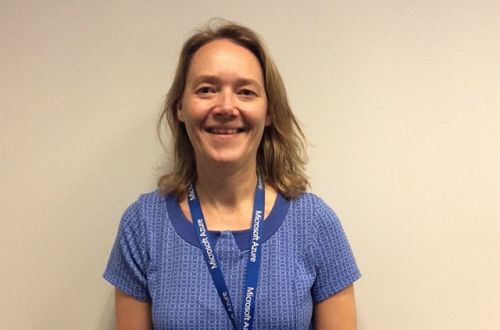 Michelle Saul
Research Nurse