Temporary Staffing (Bank)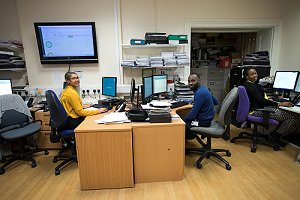 From 20 May 2019 we transferred the management of our Temporary Staffing Office to Bank Partners. Bank Partners is the UKís market-leading independent provider of NHS bank management.
If you have any questions or want to speak to the Whittington Health Staff Bank team about any opportunities, please call 0333 577 3023 or visit
Bank Partners
.