Why choose us?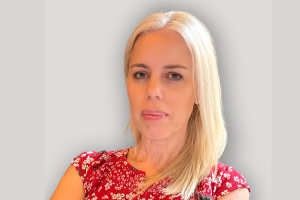 "My name is Sarah Wilding and I am the Chief Nurse and Director of Allied Health Professionals at Whittington Health NHS Trust.
"Whittington Health is home to compassionate hospital and community nursing teams who want you to join them in helping local people live longer, healthier lives. We can support you to achieve things you didn't think were possible through a range of career development opportunities and innovative training programmes.

"You'll also enjoy a competitive salary, one of the most generous pension schemes in the UK, and building on your experience at a Trust that has a highly-regarded education role.

"We are an organisation that aims to ensure all our colleagues are treated with kindness, dignity and respect and have access to equal opportunities. We are committed to fair and consistent processes in our recruitment, training, promotion and access to services.

"There aren't many careers where on an average day, you're helping to improve someone's quality of life. No matter your background, your interests or aspirations, we've got the nursing role for you at Whittington Health NHS Trust."