Patient Feedback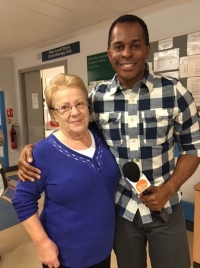 We monitor and review both the waiting times and patient satisfaction with the chemotherapy service twice a year.

We publish the results in the chemotherapy waiting are for all visitors to read in full. The results are hugely positive but we are always aiming to improve on this.

Where possible we respond to all suggestions to improve on our service and display these on our 'You said…we did' board.