Social Communication Team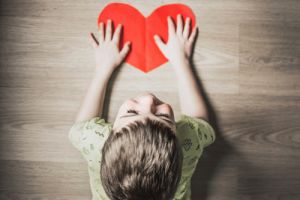 Our Social Communication Team offers a family centred, high quality assessment service to Islington children with social communication needs aged 0-5 years. The team specialises in assessing children's learning, behaviour and social communication skills including autism.

The team offers a service to children whose GP is located in Islington.
Our team consists of Speech and language therapists, Occupational therapists, Clinical psychologists, Paediatricians, Therapy assistants, a dietitian and a Family counsellor.
Page last updated: 08 Feb 2021