Resources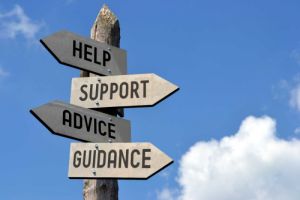 Islington's SEND Community Support service provide advice, information and support with all matters relating to special educational needs and disability in education. To book an appointment call 0203 316 1930.

The National Autistic Society website is a great resource for any up to date information on autism and can be found at
http://www.autism.org.uk/
Local children's services information can be found at www.islington.gov.uk/services/children-families The Family information service can be contacted on 0207 527 5959.
Islington challenging behaviour resource (ICBR) is a website designed locally to support parents and carers to understand and support 'challenging behaviours' . Specifically with the needs of young people with autism or similar conditions in mind, it has a step by step approach to working through a plan of action and holds a mine of useful resources. To find the website go to ICBR.co.uk or google Islington challenging behaviour resource.
Centre 404 is based at 404 Camden Rd, N7 OSJ, and is a charity providing support to people of all ages with a learning disability and their families. They have a monthly support group for parents whose children are on the autism spectrum called 'ASD for Tea'. Go to
Centre404.org.uk
for more details.