Your CAMHS Appointment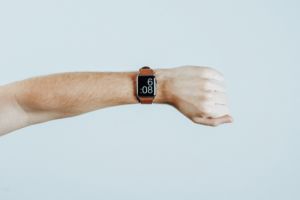 We understand this may be a difficult time for you and you may be nervous about coming. Don't worry; we are here to help and to make joint decisions with you to reach your goals.

When you first come to CAMHS we will offer you an initial appointment, we call this a choice appointment. This will last about 1 – 1 and a half hours, you will usually come with your parents. This is where we find out how we can help you and what you would like out service to help you with.
If we think it would help you to have further appointments then we will continue to meet with you for what we call "partnership work". The clue is in the name – we will work together with you to reach your goals in whichever way we agree will help and suit you best.
We do lots of different things including:
Assessment of children and young people's mental health, behavioural and emotional well-being needs
A range of treatment, from medication prescribing and monitoring to therapeutic support provided by a range of professionals, such as Child Psychotherapists, Family Therapists and Clinical Psychologists and Educational Psychotherapists
Consultation, advice and support to professionals from a wide range of children's services, parents and carers

Confidentiality
Anything that you discuss with us is private and confidential and will be kept as such.

If we think it will be useful to speak to other agencies about you to help you, and if we are worried about your safety we may need to talk to other services about how they might be able to help you.
Here's a video created by young people at CAMHS about their experience of the service