Parents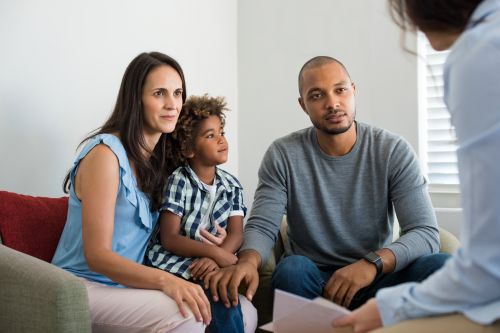 Worried about a child or young person's behaviour or mental health? You're not alone. There is a difference between feeling a bit low from time to time and a serious emotional health problem. If your child is feeling unhappy and low for a prolonged period of time, it's time to seek more professional help.
At CAMHS we offer a range of specialist treatments and assessments and for children, young people and families. The service clinicians from a wide range of disciplines including Clinical Psychology, Child and Adolescent Psychotherapy, Psychiatry, and Family Therapy.
Trying to figure out what kind of treatment might be most effective for your child and family can be an overwhelming task. We work closely with parents and families so that we can decide together what type of support might be most appropriate for you. Treatment can involve individual family members or the wider family and will vary in length.