Endocrinology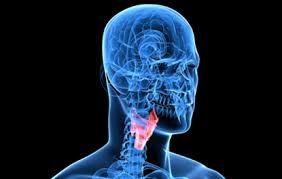 Main Address
The Whittington Hospital
Magdala Avenue
London
N19 5NF
020 7288 5219
The endocrinology department sees patients with a broad range of endocrine conditions in outpatient clinics and provides advice for inpatient endocrine emergencies.† To further improve the efficiency of the service a phone clinic has also been established for patient follow-up.†

The endocrine service is supported by an endocrine nurse who is trained to perform dynamic hormonal investigations, to supervise on-going treatment, and to advise and counsel patients.
Range of services
Outpatient clinic for patients with thyroid, calcium, adrenal and reproductive endocrinology disorders.
In-house radioactive iodine therapy for thyroid conditions.
Monthly specialist paediatric endocrinology clinic is provided in collaboration with the paediatric department.
Follow-up phone clinic.
For patients with pituitary tumours we have links with the neurosurgical services at the National Hospital for Neurology and Neurosurgery.
Lead manager
Monday to Friday
9am to 5pm