Book appointment (coming soon)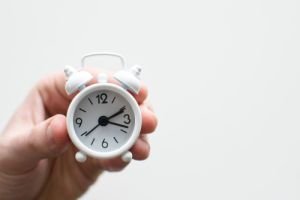 A new feature allowing you to book an online appointment at the Renée Baby Clinic will be available in the coming few months.

For further information on the conditions treated in the clinic, please select from the menu on the right hand side.
Important: if your baby has a temperature of 38 0c or higher, or you are concerned your baby is lethargic, please seek urgent medical advice.
Page last updated: 02 Oct 2018