Parenting Books
There are many baby and parenting books available but it can be difficult to choose which one is right for you.
Dr Fertleman has since co-authored other book on child development which you may also find useful.

These books are listed below and each book is available with customer reviews.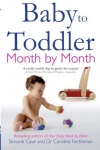 by Dr Caroline Fertleman and Simone Cave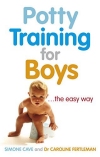 by Dr Caroline Fertleman and Simone Cave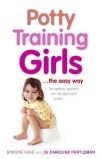 by Dr Caroline Fertleman and Simone Cave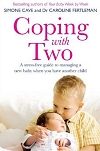 by Dr Caroline Fertleman and Simone Cave

by Dr Caroline Fertleman and Julian Chomet

by Dr Caroline Fertleman and Simone Cave
Page last updated: 03 Aug 2018