Contact information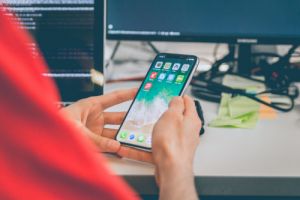 We have an MDT which includes Speech and Language Therapists, Physiotherapists, Occupational Therapists and Dietitians.
We offer you support with the following:

Advice with feeding skills such as chewing and swallowing.
Advice to help your baby with their independence skills, play skills and hand skills.
Advice about how to help your baby develop their posture and movement.
Advice if you are concerned you baby isnít gaining weight and/or getting enough nutrition.

Contact the Early Years Development Team:
Kirsty Pullen
Team Lead Early Years Therapies Team
Early Years Development Team Admin Contact
t: 020 3316 1877