Samuel Rhodes School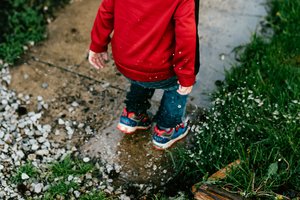 Samuel Rhodes School is a Special Needs School for children aged 5-19 with moderate learning difficulties.

The health team at Samuel Rhodes consists of Speech and Language Therapists, Occupational Therapists, Health Care Assistants and Paediatricians. We work closely with families, children and young people, teachers and school staff and other professionals to support each child and their specific needs.
Some of the interventions we provide include:
Self regulation & sensory needs.
Participation and independence skills in daily activities
Assessment and provision of specialist equipment
Advice and support on housing needs and home safety
Attention for learning and interaction
Promoting & developing communication and interaction
Page last updated: 13 May 2020