Children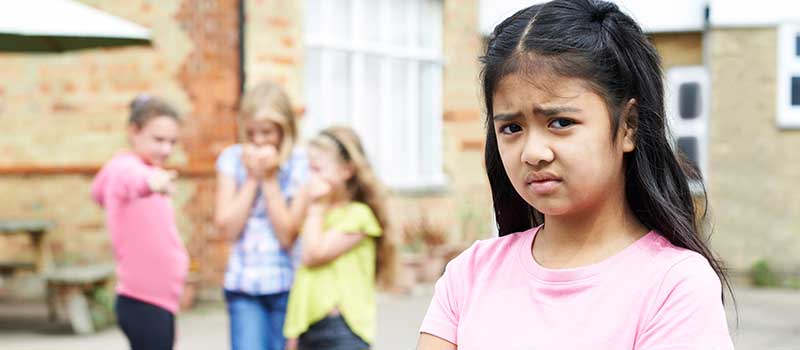 I have a sleepover but I still wet the bed?
Not to worry lots of children wet the bed, you will probably grow out of it but you need to speak to your school nurse for some more information. The school nurse sees lots of children about bedwetting. The school nurse will have a chat with you about your drinking and going to the toilet. You and your parent can see the school nurse at school or at a clinic.
I have a problems with my teeth?
Your parent needs to take you to the dentist to check your teeth are growing well, they will teach you how to look after your teeth, but do remember to brush your teeth in the morning and before bedtime. Try not to have fizzy sweet drinks or too much fruit juice but try water or milk instead.
I feel worried about something?
Find someone you can have a chat too donít ever be afraid to talk about it. At school it could be your teacher or your school nurse and at home have a chat with your parent. If the person you tell is not listening then tell someone else who can help. You can also call Childline 0800 1111.
Page last updated: 21 Aug 2019