Mainstream Schools Therapies Team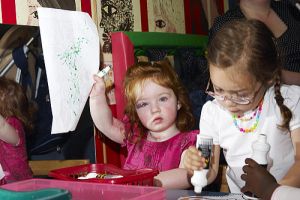 Our Mainstream Therapies Team provides assessment, treatment and management of children and young people aged between 5 and 18 years who attend mainstream education in Islington.

We are a multi-disciplinary team consisting of:
Occupational Therapists
Physiotherapists
Speech & Language Therapists
Therapy Assistants
We provide support to help children and young who have disabilities, neurological disorders and a developmental delay which impacts on their ability to carry out everyday activities and/or their ability to communicate with others.

We aim to help children and young people achieve their full potential in everyday situations at home and at school.