Young People - how do I get referred?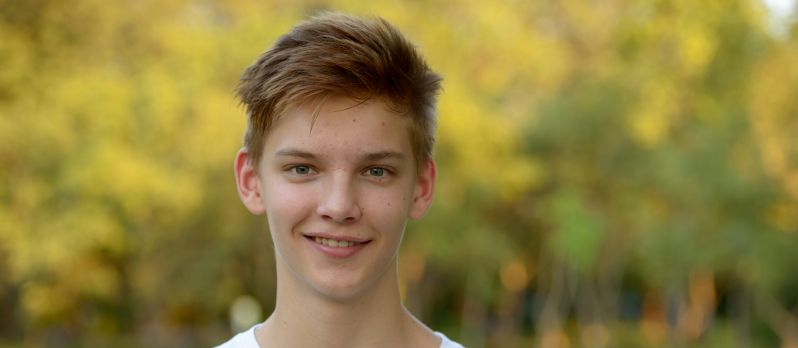 You can refer yourself or your therapist, doctor or teacher can refer you
If you want to come to the Michael Palin Centre, your local speech and language therapist can refer you for an assessment which is paid for by the charity,
Action for Stammering Children
.
If you donít have a local therapist and you are seeking NHS funded therapy you can ask your GP to refer you, or complete our
online self-referral form
.
You can refer yourself for self-funded (private) therapy. For more information
click here
.
Page last updated: 13 Nov 2017