Children - How do I get to come to the Michael Palin Centre?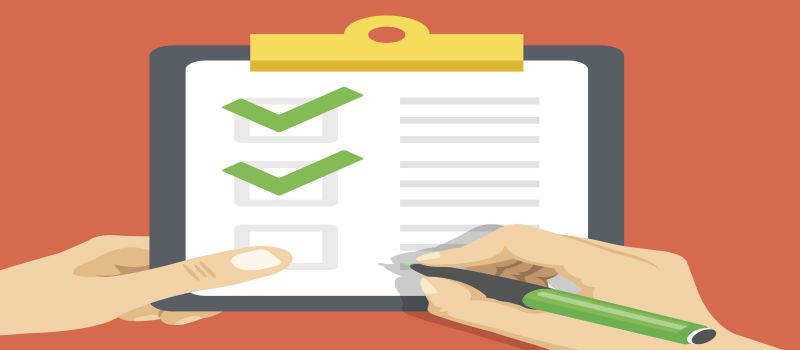 These are ways you can arrange to come to us at the Centre
Talk to your parents or guardian
Talk to your teacher
Your teacher can also help. Show them the 'How do I get my child referred?' page
here
and it will tell them what to do and how to complete the
online referral form
.
Talk to your doctor
Your doctor can get in touch with us too. Let your doctor know if you want help for stammering. Your doctor can now complete the
online referral form
.
Talk to a Speech and Language Therapist
If you have a local speech and language therapist, you can ask for a referral to The Michael Palin Centre.

Children are referred to us from all over the UK for a charitably-funded consultation service, which offers a specialist assessment, advice and treatment recommendations for each family. Your local speech and language therapist will be invited to attend the appointment too.
Call our helpline
The Centre runs a telephone Helpline on 020 3316 8100 which is open during office hours (9am-5pm) and voicemail messages can be left when the office is closed.

Calls are taken by our trained administrative team who will pass the enquiry on to a specialist therapist if appropriate.
Anyone can call the Helpline – children, young people, parents, carers, relatives, adults who stammer, teachers, employers, GPs, speech and language therapists and other professionals.
What happens next?
As soon as we receive the referral, your name is put on a waiting list and your parents will receive information about the assessment. They can always telephone to check the waiting time for an appointment.
At the appointment, we will talk to you to see how you are getting on and talk to your parents separately so that we can decide with you and your parents what is the best way forward. If this therapy is available to you locally, we will support your therapist in carrying it out. If the therapy is not available locally, we will offer it to you at the Michael Palin Centre. To watch a short video clip about assessments at the Centre, please
click here
.