Haringey Learning Disabilities Partnership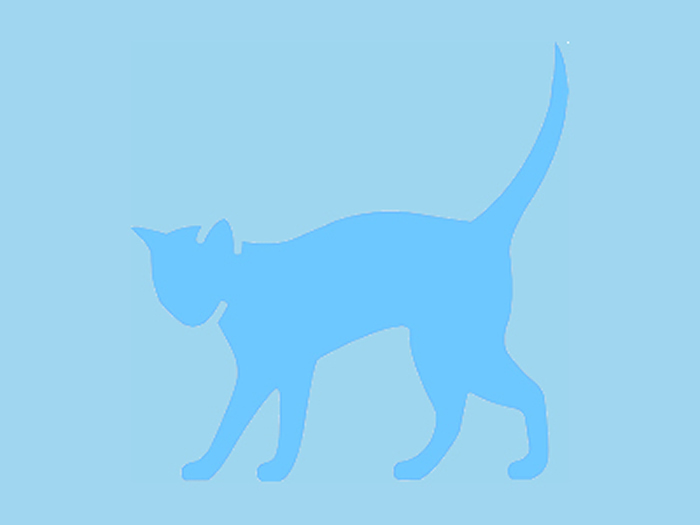 Main Address
Floor 7, River Park House
225 High Road
Wood Green
London
N22 8HQ
0208 489 1384
Haringey Learning Disabilities Partnership provides health and social care services for people with learning disabilities and their carers.
The Partnerhsip aims to support people with learning disabilities achieve independence and life-time well being.
The integrated Learning Disability Service covers the following functions: Assessment and care management/Assessment and treatment for people with learning disabilities and mental health needs (CPA-Care Programme Approach) /Residential care, covering both respite care and adult placements/Social care community support/NHS Community health care (nursing, speech and language therapy, physiotherapy, occupational therapy, music therapy, psychology, and psychiatry).
Opening Hours
Monday to Friday
9am to 5pm
Referral
Integrated Access Team 020 8489 1400
Useful resources