Reckitt Ward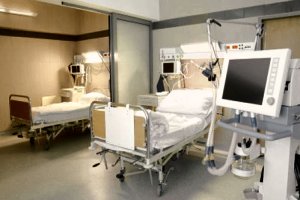 Reckitt ward is located in the St Mary's wing of the hospital and is a 20 bedded gastroenterology and general medicine ward.

From 22 March we have taken the difficult decision to stop all visitors to patients in adult wards and our emergency department.
There is no change to visiting rules on our children's wards (two visitors only) or maternity (two birthing partners, one who accompanies to mum to the post-natal ward).
Visiting times
2pm - 8pm