Social Work Services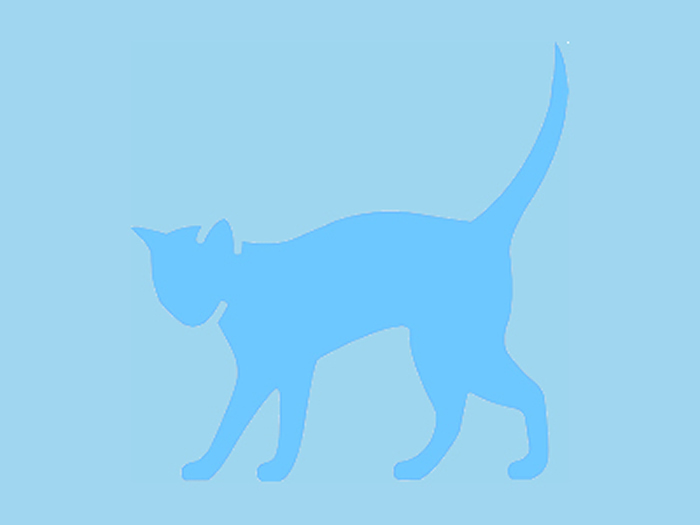 Main Address
Whittington Health Social Work Department
Magdala Avenue
London N19 5NF
020 7288 5260
The team helps people who are patients in Whittington Hospital or The Royal Free Hospital, and who are residents of the London Borough of Islington, and who are likely to need community care services on discharge.
†
These people include older people, people with physical and sensory disabilities, adults with chronic ill-health, and adults who are unable to leave hospital to return to independent living.
Team members
†
The team comprises of five Social Workers plus administrative support. The team is managed by a Deputy Service Manager [who also manages Islington`s University College Hospital Social Work team]. We have close working relationships with the Hospital Discharge Planning team and the Rapid Response Team.
Services provided:
†
If you are eligible for services the social work staff will work with you, your medical team and your family and friends to make sure that you leave hospital safely. This help may include:
arranging community services such as meals at home, personal care, domestic care and or day care.
assessment for and advice on choosing a residential or nursing home or extra care sheltered accommodation if this is needed.
referring you for re-ablement services where appropriate.
referring you for Intermediate Care Services where appropriate.
providing information advice and signposting to other services and organisations as appropriate.

Referral
Referrals are made through ward staff or direct contact via telephone or fax.
Further Information
Message to all ward staff: Please when faxing a referral form write clearly and fill out all information accurately.
†
Useful websites: