Psychology Services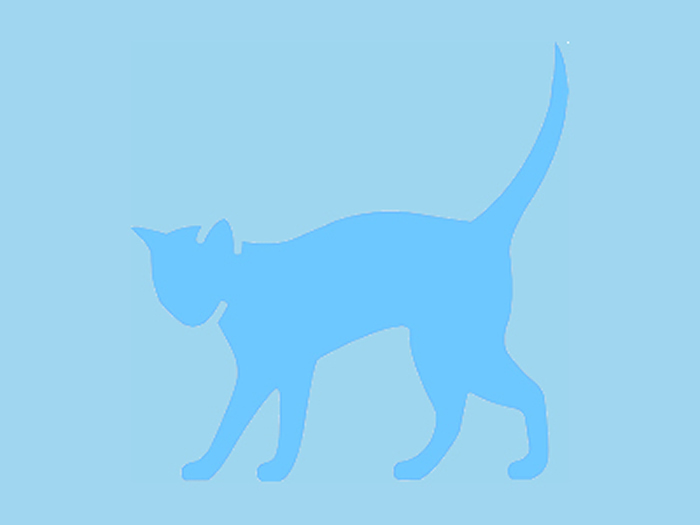 Main Address
Islington Outlook
133 St Johns Way
N19 3RQ
020 7527 1501
Clinical Neuropsychology Service
 
We are a specialist psychology service within the Islington Community Rehabilitation Team. We work with adults who have a neurological condition, such as a stroke, an acquired brain injury or multiple sclerosis.  
We provide three key services:
Neuropsychological assessment
Cognitive rehabilitation
Therapy sessions to support people in the process of adjustment
Many people can experience the following as a result of their illness or injury, which we may discuss in our sessions:
Difficulties with memory or thinking skills
Low mood or worry
Difficulties with adjustment
Concerns about getting back to work
In addition to the Clinical Neuropsychology Service, there is a small assessment service for patients seen in the neurology outpatient clinics at Whittington Hospital.
 
Service Lead
 
Dr Annmarie Burns
Lead Clinical Neuropsychologist
Opening Hours
Monday to Friday
9am - 5pm
Range of services
Neuropsychological assessment - this involves completing some tasks and puzzles, and answering some questions in a quiet room with a member of the psychology team. This helps us to understand people's thinking skills (known as cognition) better.
If you have been referred for a neuropsychological assessment, you do not need to do anything to prepare for this. An assessment can take about three hours. This will be completed at the Outlook Centre.
An assessment can cover:
Attention and concentration
Memory skills
Visuospatial skills
Language and verbal skills
Processing speed
The assessment is written as a report afterwards, and we will talk through any difficulties highlighted.

Cognitive rehabilitation - we can explore a range of activities to help manage any difficulties with your thinking and memory skills. For example, we might teach you some strategies to help remember telephone conversations.

Psychological therapy - we can offer individual and group therapy sessions for people with a neurological condition. In the sessions, we would explore ways to aim to improve people's mood and coping skills.
We use a range of evidence-based therapeutic approaches such as Cognitive Behavioural Therapy (CBT), Acceptance and Commitment Therapy (ACT), and mindfulness.
Contact
Main telephone: 020 7527 1554
Useful resources
Further Information