IAPT in Haringey now known as Haringey Talking Therapies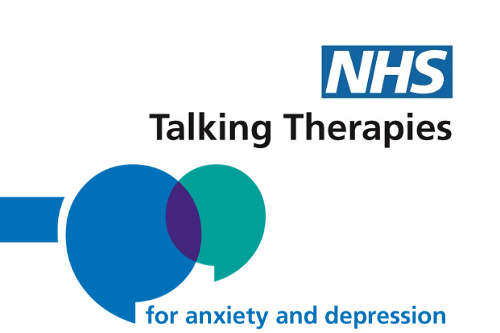 31 May 2023
From IAPT to NHS Talking Therapies for anxiety and depression: new name, same service
Full story
We wanted to let you know about the change in the name of one of our services - Haringey IAPT, which we are happy to share with you today. This doesnít impact your mental health care and you donít have to do anything.

The Increasing Access to Psychological Therapies (IAPT) service is being renamed NHS Haringey Talking Therapies as part of a national rebranding exercise that will see all Improving Access to Psychological Therapies (IAPT) services using the same name across the country.
Following an extensive national consultation process, NHS Talking Therapies has been voted the most accessible name, and the easiest one to understand, by a wide range of staff, charities, patients and the general public. It will be accompanied with a tagline Ďfor anxiety and depressioní to clarify what conditions our therapies aim to treat.
Our name might be changing but our service stays the same. We are still here for your mental health. This change doesnít affect our teams or the care they provide you with.
If you are currently waiting for care, don't worry you don't need to do anything.