CQC Inspection of our Maternity Services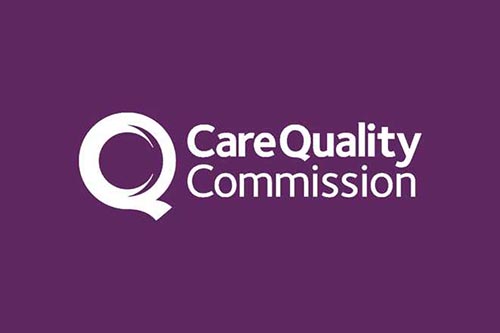 23 Jan 2023
The inspection is as part of a national maternity inspection programme that they are currently undertaking.
Full story
The
Care Quality Commission (CQC)
, the independent regulator of health and adult social care in England, are undertaking an inspection of our maternity services on Monday 23 and Tuesday 24 January 2023.
We are committed to doing everything we can to ensure that all of our services are as safe, effective, compassionate and inclusive as possible and so we welcome the CQCís independent evaluation of our maternity and neonatal services.
One of the key methods that the CQC use to establish whether or not a service is offering the best possible care is by talking to and asking for feedback from the people who use them. The CQC would welcome feedback from anyone who has used our maternity or neonatal services over the past 14 months (since October 2021) about their experiences.
Whether your experience was entirely positive or if you found that there were things we could or should have done better, the CQC want to hear from you,
please feedback here
.
If you are using our maternity or neonatal services currently you may be approached by one of the CQC inspection team whilst you are in our hospital. They may ask to speak to you about your opinions and reflections on the care we are providing. We would encourage you to be fully open and honest with them as your feedback will help us to improve. Rest assured, your feedback will be kept confidential by the CQC and your care will not be impacted in any way by any views you share with them or if you decide not to share your feedback.
The CQC inspection team can be identified via an ID badge on a yellow lanyard which they will wear at all times.