RCN Strikes – Sunday 30 April to Monday 1 May 2023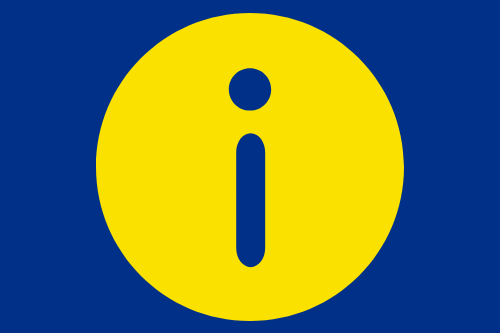 28 Apr 2023
Members of the Royal college of Nursing at Whittington Health will not be taking part in today's RCN industrial action.
Full story
We can confirm that the Royal College of Nursing members did not receive the mandate to strike here at Whittington Health NHS Trust and so our services will not be impacted by RCN strike action taking place at some NHS organisations on Sunday 30 April to Monday 1 May 2023.
All services will continue to operate as normal, and unless you have been contacted by us to make an amendment to your appointment for another reason, it will take place as planned.
However, we continue to ask the public to help your NHS to help you by using our services responsibly. If you need NHS treatment and there is an immediate threat to life you should continue to call 999. However, if you need urgent care but it isn't life threatening, please "think 111 first" before visiting an accident and emergency department.
Either visit
111.nhs.uk
or call 111 to access the NHS care you need in the right place.
A trained advisor will assess you and direct you to the most appropriate place to receive care. If you do need to come to an emergency department, they can also make a booking for you, so we know you are coming.
Your local Pharmacist is also an expert in medicines who can help you with minor health concerns. As qualified healthcare professionals, they can offer clinical advice and over-the-counter medicines for a range of minor illnesses, such as coughs, colds, sore throats, tummy trouble and aches and pains.
If symptoms suggest it's something more serious, pharmacists have the right training to make sure you get the help you need. For example, they will tell you if you need to see a GP, nurse or other healthcare professional. All pharmacists train for 5 years in the use of medicines. They are also trained in managing minor illnesses and providing health and wellbeing advice.
Many pharmacies are open until late and at weekends. You do not need an appointment.
Most pharmacies have a private consultation room where you can discuss issues with pharmacy staff without being overheard.