Outpatients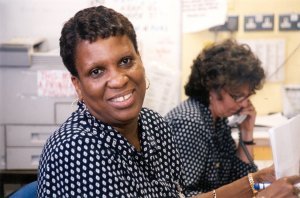 Most of our patients attend The Whittington Hospital as outpatients. We see around 700 outpatients each day.

This section contains the information you may need when you visit The Whittington Hospital as an outpatient. If there is anything else you would like to know, please ask a member of staff when you arrive and they will be happy to help you.
Alternatively, please contact the appointments office on 020 7288 5511.
PLEASE NOTE - The Whittington Hospital site of Whittington Health is a teaching hospital, so medical students may be present at your appointment for training purposes. Please speak to the nurse in charge if you have any objections. Your decision will not affect your care.