Virtual Fracture Clinic (VFC)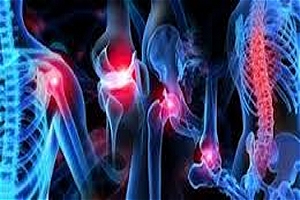 The Virtual Fracture Clinic is a service designed to streamline patient access to Trauma and Orthopaedic care at Whittington Health NHS Trust.

We offer a consultant-led, multidisciplinary service for patients who are referred from the Emergency department or Urgent Care Centre.
Patients do not routinely require a face to face appointment. A consultant will review the Emergency Department referral (along with any clinical imaging) in order to decide on a management plan. This will usually take place the day after discharge from the emergency department.
In all cases the patient will be contacted by one of the VFC team to relay details of any next steps which may include:
Discharge from the clinic with a home treatment plan.
A plaster room appointment to apply, change or remove casts/splints.
An onward referral and discharge to a physiotherapist or hand therapist.
A face-to-face clinic appointment.
In addition a formal letter explaining any decisions and guidance will be sent from the VFC to you and your GP.
For any urgent medical concerns or questions please contact your GP or re-attend the Emergency Department.
A range of patient information leaflets and videos providing guidance and advice will appear here shortly.
Please note that this is not a GP referral service but for patients who are currently under the care of VFC, or expecting contact.