Haringey Children's Occupational Therapy Service
Last updated
03 Oct 2022 11:48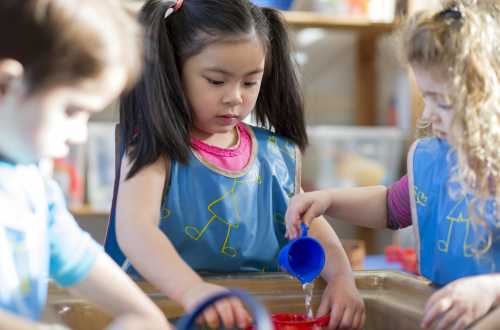 Main Address
Tynemouth Road Medical Centre
24 Tynemouth Road
London
N15 4RH
020 3224 4769
The Children's Community Occupational Therapy Service in Haringey provides assessment, advice and intervention for babies, children and young people with a range of neuro-developmental difficulties  or complex special needs.
We facilitate independence and optimal participation in a child's daily activities, for example, participation in school, self-help. We do not work on composite level skills, for example, fine motor, sensory integration or gross motor skills. 
 
The children are seen at the Child Development Centre, at home or in school dependent on their need.
Lead manager
Nicole Trainor

Further Information
Nicole Trainor (Occupational Therapy Clinical Lead)
Tel: 020 3224 4769
Monday to Friday
9am to 5pm
Referrals: can be completed by Healthcare/ educational professionals (click
here 
to download our form) 
Send completed forms to :
whh-tr.CDCReferrals@nhs.net
Phone number for queries regarding referrals: 0203 224 4769

Page last updated: 23 Jul 2020