For parents and carers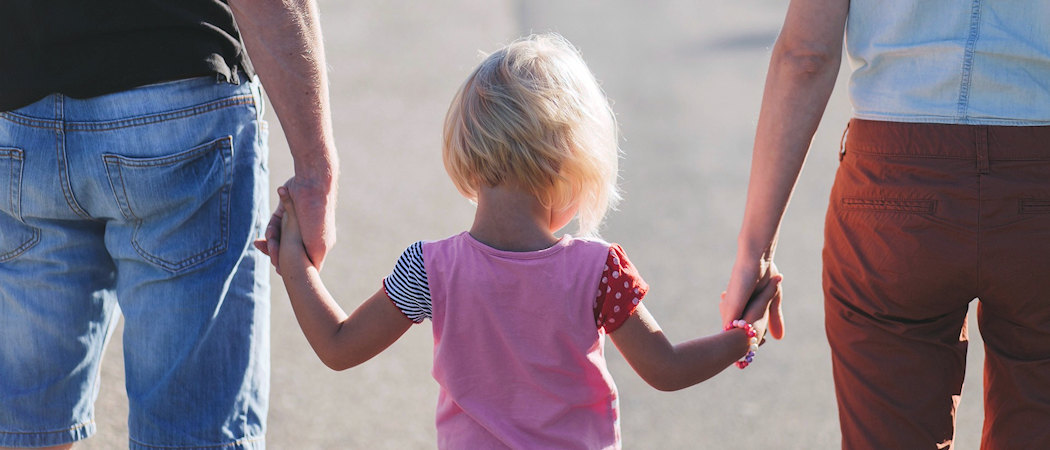 Going to hospital with your child can be an anxious time for you and an anxious time for your child. With the Youth Patrons at Ambitious about Autism we've developed some resources you can use to help reduce anxiety and make a hospital visit better:

Visual stories are stories that explain a situation that might be unfamiliar. They include photos of the areas that will be visited and provide a script for the situation to reduce anxiety about what is happening next. The Youth Patrons have worked on three visual stories for the key areas of the hospital an autistic child or young person may visit. We suggest personalising these visual stories to suit your child's needs.

Visiting the emergency department, for unexpected visits you can explain what to expect in the emergency department and what the possible outcomes are.
Visiting the paediatric outpatient ward, for outpatient appointments and specialist services within paediatric health to help explain what to expect when they see a consultant, doctor or nurse.
Visiting the paediatric inpatient ward, for children and young people who are admitted to Ifor ward who may need to stay at hospital for longer to receive the medical treatment they need to feel better.
Hospital passports are used to explain to a healthcare professional the information they must know to support someone with a learning disability, autism or a communication difference in accessing healthcare. At Whittington Healthcare NHS Trust there are two hospital passports you can use.

One-page passports are used to communicate the 'need to know' information to hospital staff. Staff must know how to communicate with patients with additional or different communication needs to their own and the best way to support patients who have additional support needs.
Traditional hospital passports used by those with learning disabilities are more comprehensive and are intended for longer hospital stays. These hospital passports cover important information that may not be kept in NHS records but are essential for the individual to access healthcare with dignity and respect.