Camden and Islington Journal Club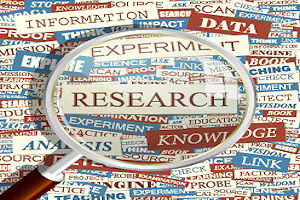 Are you a clinical member of Camden and Islington NHS Foundation Trust, e.g. nurse, healthcare assistant, OT, activity co-ordinator? Are your evaluation skills a bit rusty? Do you want to keep up to date with research in your profession but find it hard to find the time? Then the C&I Bi-Monthly Journal Club is for you!

What do we do?
Sign-up and you'll be sent a recent article and a checklist to help you evaluate it critically. Read the article and bring it to the club meeting to discuss with your colleagues.
Where is it based?
C2, Floor 1, West Wing, St Pancras Hospital.
When is the next session?
24/03/2020 2-3pm
27/5/2020 2-3pm
21/07/2020 2-3pm
14/09/2020 2-3pm
25/11/2020 2-3pm

Some examples of papers we recently read at the club:
"Pharmacological and non-pharmacological treatments for major depressive disorder: review of systematic reviews"
"Understanding the role of sleep in suicide risk: qualitative interview study"
Contact Whittington Health Library at
whl@nhs.net
or 020 7288 3580 to join the club or find out more.
Page last updated: 28 Mar 2019