Maternity Voices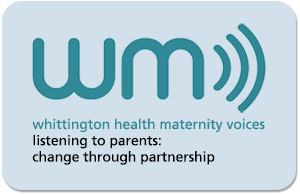 Whittington Healthcare Maternity Voices is run by users and made up of several groups:

Service users – women who have given birth at the Whittington, and their families
User representatives – people who work or volunteer with women who will, or have given birth at the Whittington
Health professionals – midwives, obstetricians and others who care for women, their partners and babies during pregnancy, birth and beyond, and other local health providers and community services.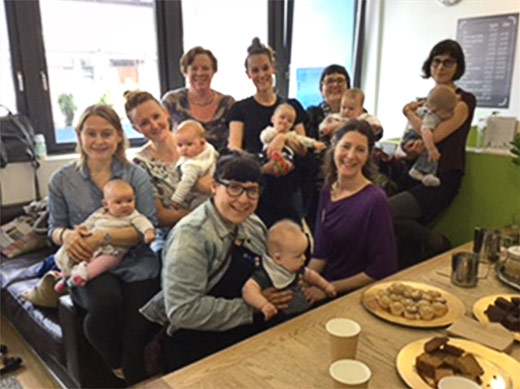 Whittington Maternity wants to hear from you!
Your views are incredibly important to us. You can make a difference!

We are a group for new mothers and their families to have a voice in maternity care, taking part in discussions and making real changes. You'll be sharing your views with health professionals and others who work with families around the time of pregnancy, birth and beyond. The workshops begin with refreshments and then a relaxed chat in small groups about your experiences at the Whittington. Babes in arms are welcome and we can provide a creche.
Workshops are run at the Archway Children's Centre, Vorley Road, N19 5HE, from 11.20 to 12.30.
Dates for 2019 are:
Thursday 7th February 2019
Thursday 9th May 2019
Thursday 26th September 2019
Thursday 5th December 2019