Our Team - Our Senior Maternity Team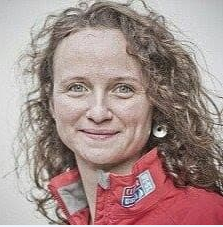 Isabelle Cornet
Interim Director of Midwifery
Isabelle has being working in Midwifery for over 10 years and has worked in Paris, Geneva, and London.
She received her Master of Public Health from Kings College London in 2013 and has since completed further leadership and Midwifery courses in the UK and France.
Isabelle is passionate about developing the wonderful maternity team and ongoing great work and support to women and families at Whittington Health.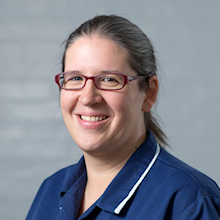 Jane Laking
Matron
I am the matron for the labour ward, labour ward theatres and maternity assessment unit.
I work with the multidisciplinary team to ensure that all women have one-to-one care when in established labour and have a positive experience of our services.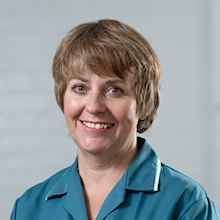 Julie Logue
Lead midwife in diabetes in pregnancy
I work with the multi-disciplinary team to provide care for women with both pre-existing and gestational diabetes. I am the first point of contact for women with diabetes. I run midwife led clinics and provide telephone advice to women with diabetes in pregnancy.
I work closely with the multi-disciplinary team to co-ordinate the overall care women receive. I participate in pre-conceptual education sessions and parentcraft classes and I teach midwives and student midwives about diabetes in pregnancy.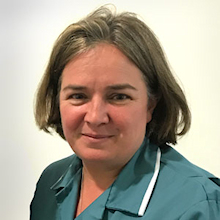 Jane McKenzie
Professional development midwife
I co-ordinate the education and training for staff in Womens Health. I run multidisciplinary teaching, manage newly qualified staff, run the preceptorship programme, co-ordinate the apprenticeship programmes in the Maternity Unit and have an integral role in multidisciplinary panels for clinical risk and guidelines.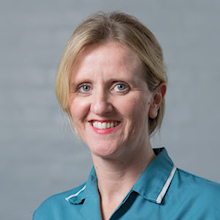 Lorraine Sweeney-Jones
Clinical practice facilitator
My role is to support mentors and student midwives to provide safe and effective care for mothers and their babies in the clinical practice area and to enhance the education of student midwives.
Page last updated: 17 Sep 2021