Our Team

Our team of midwives, nurses and doctors want to make sure you feel safe and supported throughout your pregnancy, wherever you choose to have your baby.
We believe that excellent maternity care is based on the partnership between a woman, her partner, the midwifery team and where necessary a specialist doctor (obstetrician).
Midwives will care for you throughout your pregnancy, referring to medical colleagues and other health professionals as appropriate. We aim to support you and your partner in all decisions regarding where and how you prefer to deliver your baby.
Women's health service senior team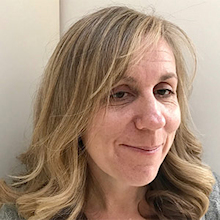 Helen Taylor
Clinical Director
I am an experienced clinician who is committed to providing excellent individual care and to the strategic improvement of maternity services and women's health.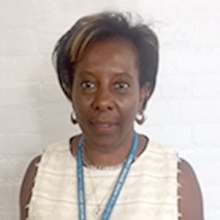 Beverleigh Senior
Director of Operations
I am responsible for the delivery and management of the obstetrics and gynaecology services. I am also responsible for the development and delivery of services in line with the requirements of the commissioners and the Trust.
Yana Richens

Director of Midwifery
Page last updated: 30 Jul 2019