Maternity Services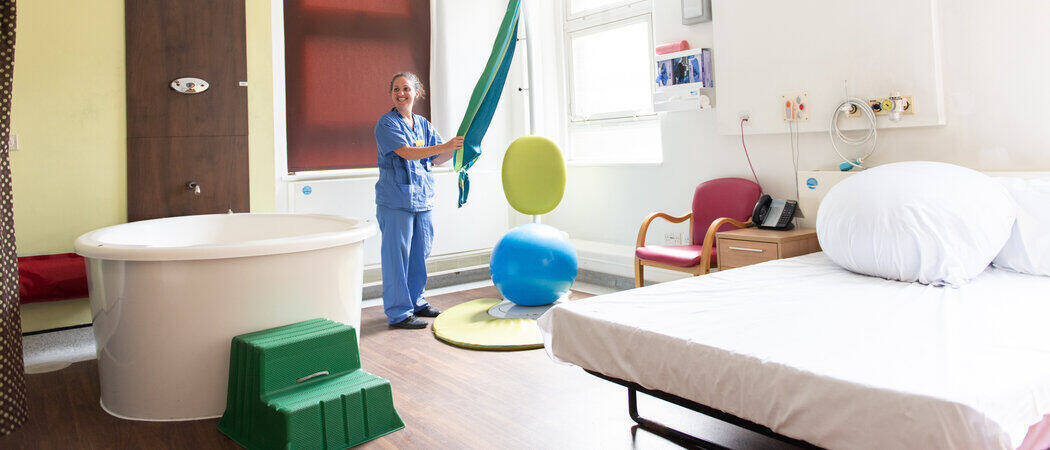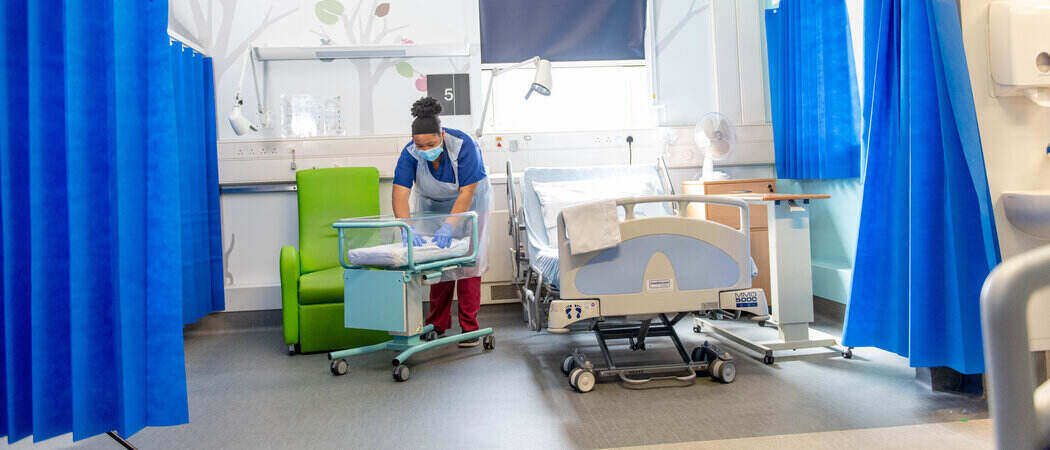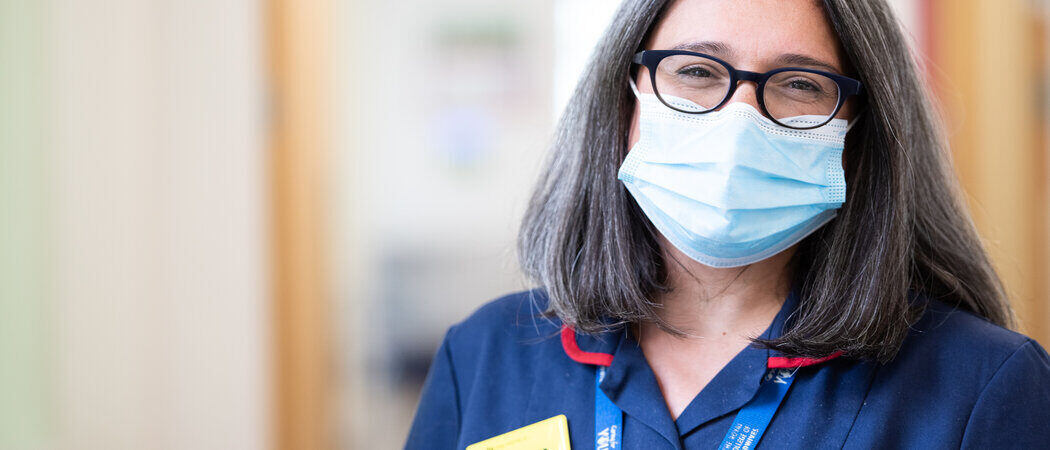 Welcome to Maternity Services
IMPORTANT INFORMATION REGARDING OUR MATERNITY DAY UNIT: From Monday 3 July, our Maternity Day unit will move from level 3 triage to level 4 Murray Ward.
We're here for you from the very start of your pregnancy, through to the birth of your baby and beyond, to guide and support you through this exciting time in your life.

We tailor maternity care to your individual needs. Our dedicated team will look after you every step of the way, from your first antenatal appointment through to our health visitors seeing you and your baby at home after birth.
Every day about a dozen Whittington Health babies are born to women with a wide range of ethnic, cultural and religious backgrounds. We are popular with local women from Haringey and Islington and we also attract mums from other London boroughs who travel to have their baby with us.
You can translate any page on our website by clicking the top square icon on the far right.
Our Response to the Ockenden Review of Maternity Services at Shrewsbury and Telford Hospital NHS Trust
Too few staff
Lack of ongoing training
Lack of effective investigation of incidents
Not listening to women and families

The report highlighted the ways in which maternity services nationally could learn from what happened at Shrewsbury and Telford and Whittington Health NHS Trust would like reassure you that we take this report very seriously.

We are pleased to confirm that Whittington Health has successfully implemented all 7 of the immediate and urgent actions set out in The Ockenden Review.

In her report Donna Ockenden identified seven immediate and essential actions that every maternity service in England must implement at pace in order to prevent a repetition of the problems which she identified at Shrewsbury and Telford NHS Trust. These were
Enhanced Safety: Trusts must work collaboratively to ensure serious incidents are investigated thoroughly and Trust Board must have oversight of these.
Listening to Women and their Families: Maternity Services must ensure women and their families have their voices heard.
Staff Training and working together: Staff who work together must train together and Multi-Disciplinary Team ward round twice daily.
Managing complex pregnancy: There must be robust pathways in place for managing women with complex pregnancies
Risk Assessment throughout pregnancy: Staff must ensure that women undergo risk assessments in pregnancy at each contact.
Monitoring Fetal Wellbeing: Dedicated leads for Fetal Monitoring who champion best practice in fetal surveillance.
Informed consent: Women must have access to accurate information to enable informed choice.

After a self assessment against the criteria set by NHS England and Improvement and a further review and assurance visit process we can confirm that Whittington Health is compliant against all of immediate and urgent actions set out in the Ockenden Review.
The safety of people giving birth with us and their babies is our top priority. You can be assured that we have taken time and put considerable effort into ensuring that we have taken all possible learning form the report.
We have a close working relationship with the
Whittington Maternity Voices Partnership
and value contribution that parents to be and families can bring when reviewing and developing our maternity services. It is important that we listen to all women and put their voice at the centre of our care.