Health and Wellbeing Events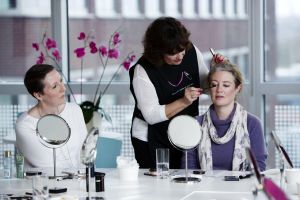 The National Cancer Survivorship Initiative (NCSI) developed a series of principles for supporting people living with, and beyond cancer. Following cancer treatment, patients should be offered health and well-being events to help them to recover and restore their lives.
These may include lifestyle advice and interventions, physical activity programmes and rehabilitation support.
At the Whittington Health, we offer a wide range of Health and Well-Being events and workshops designed to help people take back control and get on with their lives following a cancer diagnosis and treatment.
Page last updated: 24 Oct 2019