Frequently asked questions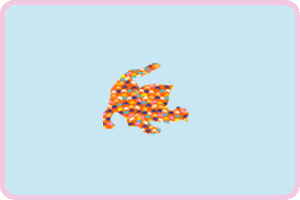 If you have any questions relating to your pregnancy, we recommend that you refer to the NHS Choices website. This website provides a comprehensive llist of questions and answers relating to pregnancy queries.
It includes information of the food and drink you can eat during pregnancy including symptoms during pregnancy and medications you can take.
To see these FAQ and answers, click on the link: