Art Competition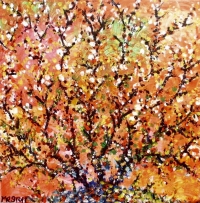 Whittington Health is building a Community Forum: a digital platform for communicating with our local community across Haringey and Islington so we can get feedback on what matters to you – about health and care.
To launch the Forum we are holding an art competition. It is open to anyone and everyone. The subject is my favourite activity.
By entering you will have a chance to have your artwork displayed at the hospital. As well as the chance to win some great prizes – including art equipment from Cowling & Wilcox and a visit to Tottenham or Arsenal – and (if you're over 16) we will sign you up to the Forum.
The competition is supported by the Islington Gazette and the Highbury & Islington Express.