Art Competition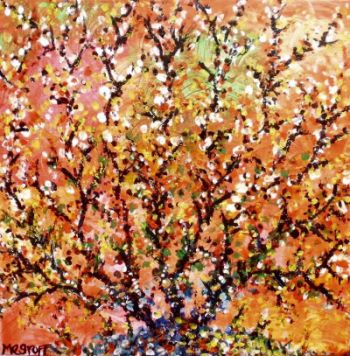 Whittington Health is building a Community Forum: a digital platform for communicating with our local community across Haringey and Islington so we can get feedback on what matters to you – about health and care.
To launch the Forum we held an art competition. It was open to anyone and everyone. The subject was my favourite activity.
The competition is supported by the Islington Gazette and the Highbury & Islington Express.
Below are the shortlisted entries.
During our Open Day on 16 September we will be awarding prizes to the finalists at 3pm on level 3 opposite Imaging reception.
Group A (under 5 years old)
Ruby Condon
(age 4)
Group B (5 to 7 years old)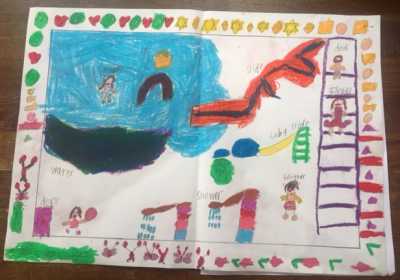 Isobel East
(age 6)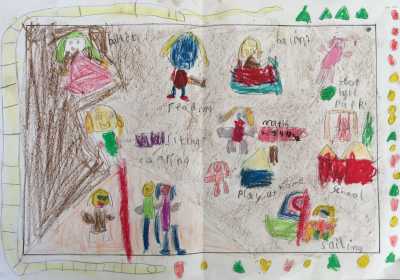 Elena Laranjo
(age 6)
Milo Sant
(age 6)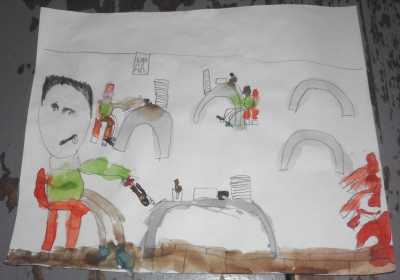 Max Shanks
(age 6)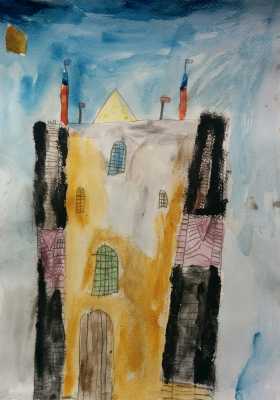 Ishan Srinivasan
(age 6)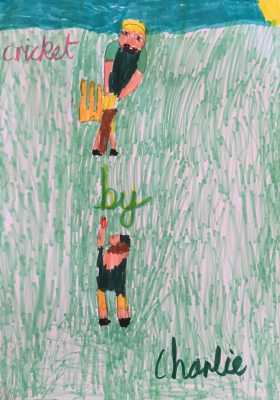 Charlie Waterton
(age 6)
Juliette Odell
(age 7)
Group C (8 to 11 years old)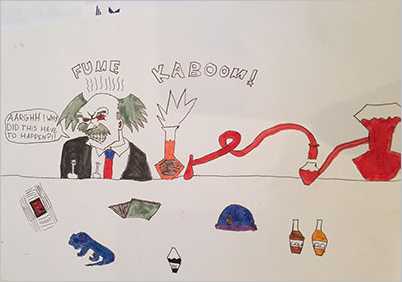 Vincent Guetin
(age 8)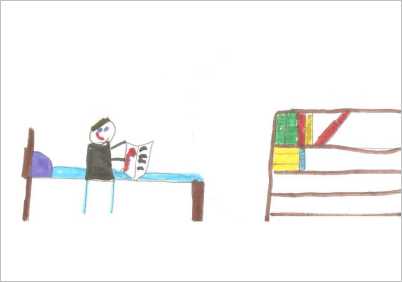 Thomas Hare
(age 8)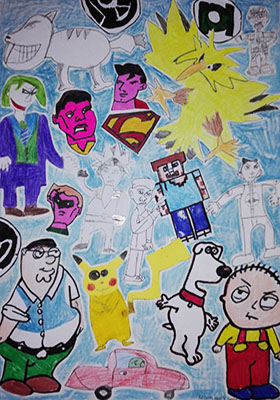 Rocco Issaias
(age 8)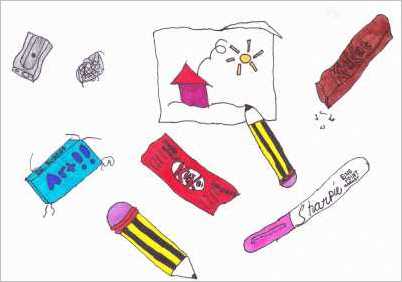 Daisy Leon
(age 8)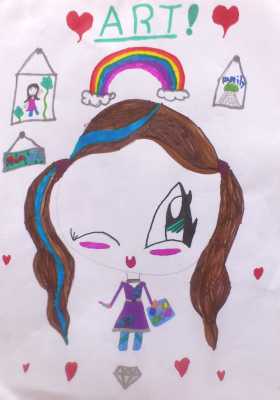 Lisa Sanchez
(age 8)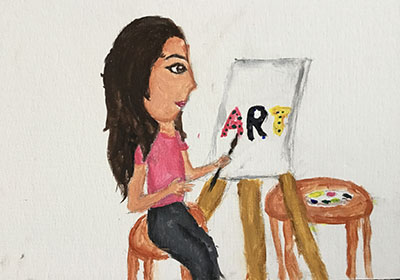 Zoe Elliott-Khan
(age 9)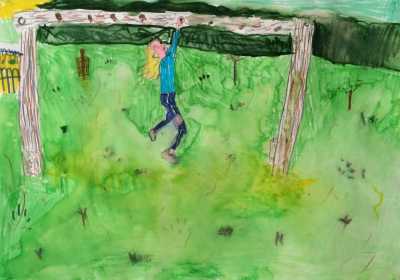 Kleio Lloyd
(age 9)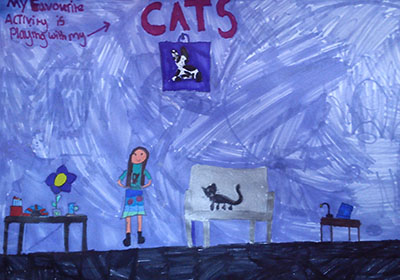 Scarlett Rebeiro
(age 9)
Group D (12 to 16 years old)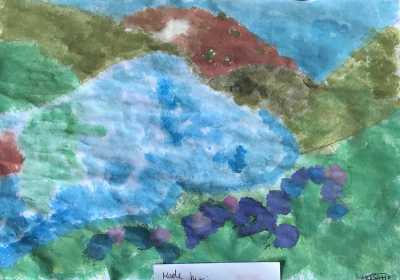 Michaela Mattis
(age 10)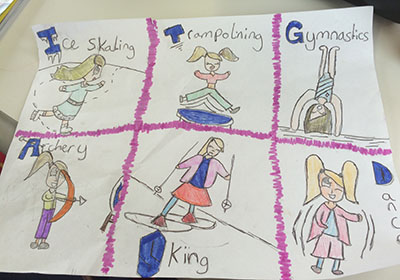 Rose Tettenborn
(age 10)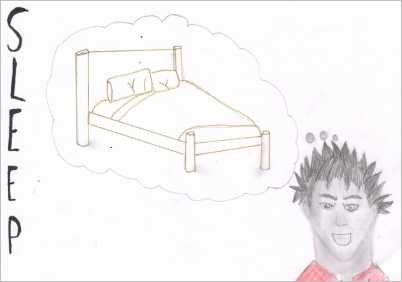 Paige Graham
(age 11)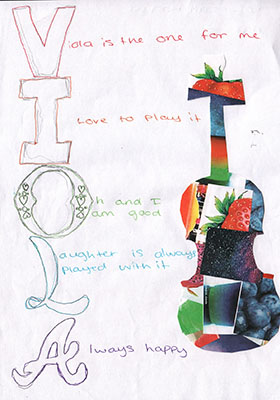 Nafeesah Hoque
(age 11)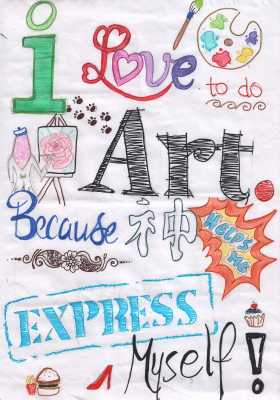 Mariam Ahad
(age 12)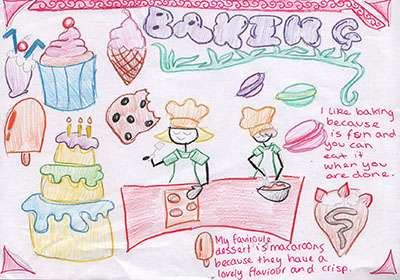 Sabirah Khan
(age 12)
Akporyinrin Pinneh
(age 12)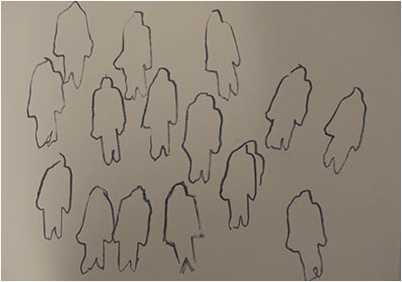 Steven Riverside
(age 12)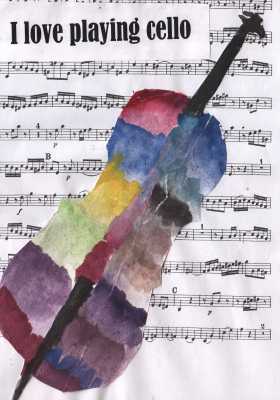 Bre-Ayne Williams
(age 12)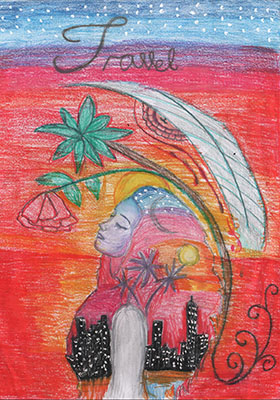 Mufsy Rahman
(age 13)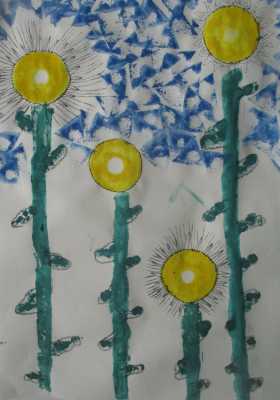 Buster Riverside
(age 13)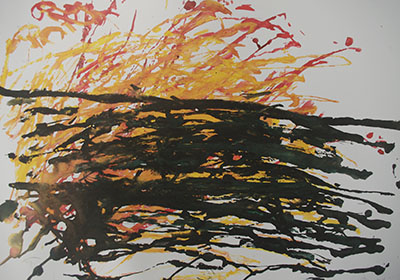 Peter Riverside
(age 13)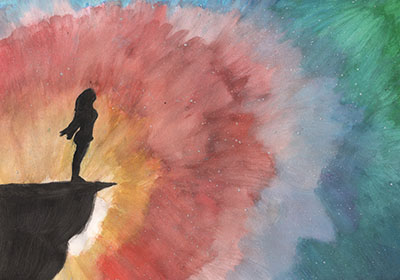 Solyana Samuel
(age 13)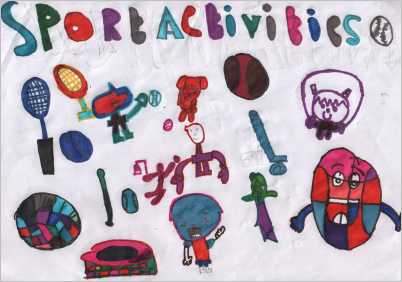 Alisha Maragh
(age 14)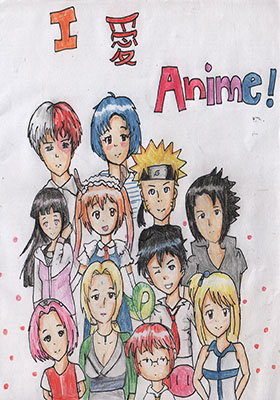 Oluwaseun Sobukonla
(age 14)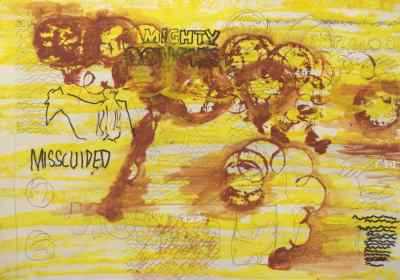 Jamie Riverside
(age 15)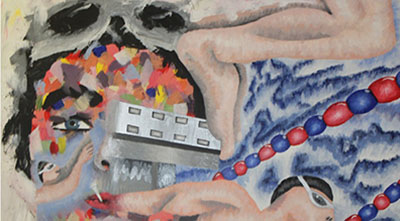 Annie Skinner
(age 15)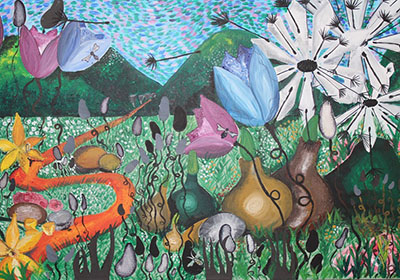 Angel Grimes McTavish
(age 16)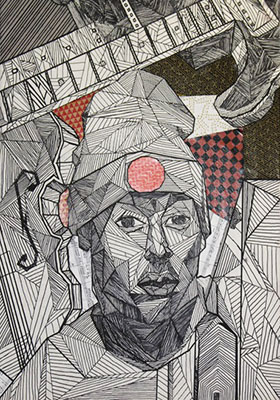 Mesheck Joshua Morris
(age 16)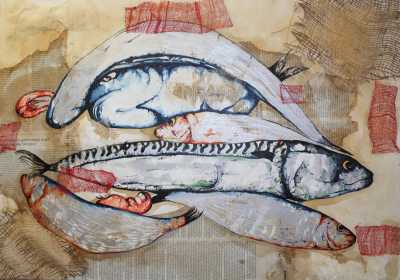 Emily Pickering
(age 16)
Group E (17 years and older)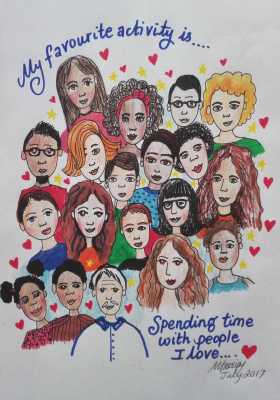 Mirella Issaias
(adult)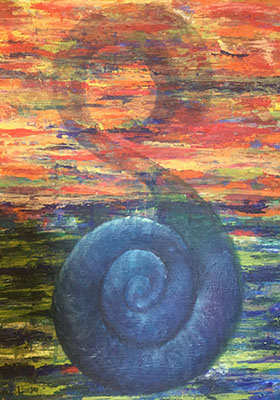 Julie Phillips
(adult)