Private Patients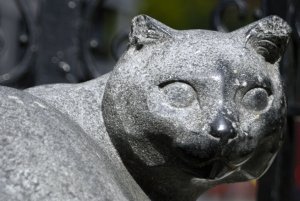 Any patients wanting to discuss private treatment should contact the Private and Overseas Patient Officer to discuss eligibility for treatment and any potential charges.
Any patients requiring information, advice or non clinical guidance please click the following link to refer to the
Department of Health (DoH) guidance
.
Alternatively, please contact
Patricia Collins
.
General Enquiries
patricia.collins3@nhs.net
Helpline
020 7288 3820